Related Article for you
An essential part of financial planning involves having enough life insurance coverage to provide for beneficiaries in the event of a policyholder's death. Someone with a health condition that could prevent them from taking out a policy may wonder if life insurance with no medical exam is worth pursuing. For most people, the answer is yes. Here we conduct a quick life insurance review of the best no-exam policies.
The Ascent's best life insurance with no medical exam
Haven Life

Haven Life is backed and wholly owned by MassMutual, a company that's been around for more than 160 years. Although most insurers offer both term and whole life policies, Haven's only life insurance with a no-exam policy is term life. However, the company's term life insurance policies come with some of the lowest rates in the industry.
For example, here are the rates for four different people, each in excellent health and seeking a 15-year policy with a $500,000 death benefit (the maximum allowed through a Haven no-exam policy).
Ethos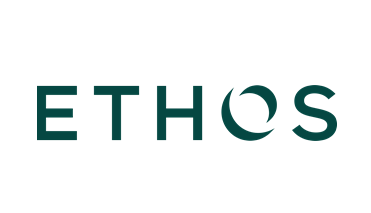 While Ethos does not require a complete medical history, the company does ask applicants to answer basic health questions. The maximum death benefit available without a medical exam is $1 million.
USAA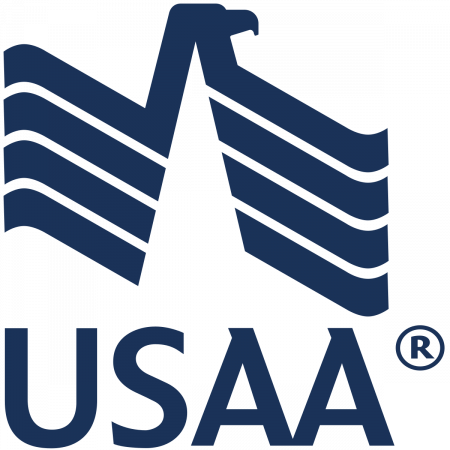 USAA life insurance once again comes through for members of the military and their families by providing life insurance with no-exam insurance for those who fear they can't pass a traditional medical exam. One thing that sets USAA apart from its competitors is the fact that the company will pay death benefits even if the policyholder is killed in the war. This is not at all typical of other insurers we've seen.
Erie

Erie's EriExpress Life allows an applicant to find out if they're approved for up to $500,000 in coverage in a matter of minutes — 15 to be precise. The Erie Family Life Insurance Company has an A rating from A.M. Best, a good indicator of the company's financial strength.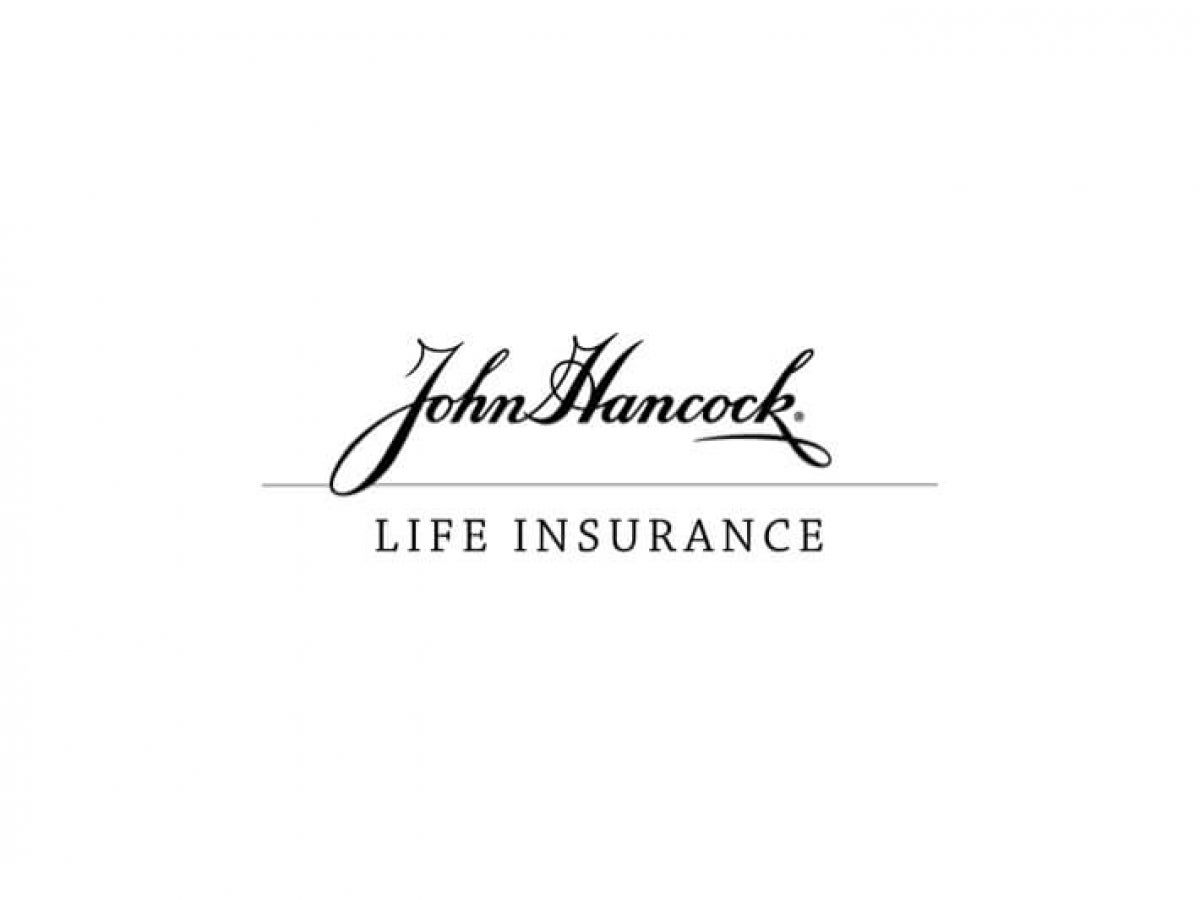 While it would be unusual for someone applying for life insurance with no medical exam to take out $3 million in coverage, it is possible with John Hancock. The insurer offers no-exam policies from $100,000 to $3 million. With a financial strength rating of A+ from A.M. Best, Hancock is a good match for someone looking for financial stability.
Why is a medical exam typically needed with a life insurance policy?
A medical exam helps insurers figure out how likely it is they will need to pay a life insurance claim anytime soon. For life insurance companies, it's all about risks. The higher the statistical risk of a claim, the higher the policyholder's premium. There's no crystal ball that can predict the future, but an examination gives the insurer an idea of how healthy (or unhealthy) a person applying for life insurance is.
What are the pros and cons of a no-exam life insurance policy?
Like other financial products, life insurance with no medical exam has pros and cons. Here are the big ones to be aware of.
Pros
Someone who might not otherwise qualify can get a policy.
An applicant might learn the status of their application more quickly than an applicant who gets an exam.
Cons
Costs more than a traditionally underwritten life insurance policy.
May not be convertible to another policy type as the policyholder ages.
Companies typically cap the death benefit, so applicants may not get as much insurance as they want.
Some policies come with graded death benefits. If the policyholder dies within the first two or three years after the policy is issued, beneficiaries only receive an amount equal to the premiums they paid plus interest.
What does a no medical exam policy typically cost?
The cost of a no medical exam policy varies by:
The insurance carrier
The applicant's age
The amount of the death benefit
Due to the additional risk taken by an insurance company in writing a no-exam policy, the premiums are always more expensive than they would be for a policy of the same size but medically underwritten. Again, how much higher depends on the type of policy.
For a $500,000 no-exam policy with a 20-year term, the typical cost for a 35-year-old, nonsmoking man ranges from $21 to $60 per month. The same policy with a medical exam and medical underwriting is likely to be $21 per month.
Word of warning: Insurance companies advertise their lowest possible premiums. The example above represents an "ideal" applicant. In other words, few will qualify for the lowest rates. When it comes to no-exam policies, it's better to look at the rates on the higher end of the scale to get a sense of how much coverage is likely to cost.
Some insurance companies offer term life insurance policies only, while others will only underwrite a no-exam policy if it's a permanent, whole-life policy. Learning the difference between term vs. whole life insurance can help a policy hunter make a better decision.
For a relatively healthy person, giving an insurance company access to medical records and undergoing a life insurance medical exam can lead to less expensive and sometimes even cheap life insurance options. Still, when a person needs insurance coverage but has a medical condition that would make it difficult to pass a medical exam, a no-exam policy offers an alternative that can give them peace of mind.
Here are the rates for four different people with Haven Life, each in excellent health and seeking a 15-year policy with a $500,000 death benefit (the maximum allowed through a Haven no-exam policy).
| GENDER | AGE | MONTHLY PREMIUM |
| --- | --- | --- |
| Male | 35 | $26 |
| Female | 35 | $21 |
| Male | 50 | $100 |
| Female | 50 | $66 |
Data source: Haven Life, estimated by the author using excellent health and high credit criteria at the time of this writing.
The following table offers an idea of Ethos rates based on people seeking a 15-year policy with a $500,000 death benefit.
| GENDER | AGE | MONTHLY PREMIUM |
| --- | --- | --- |
| Male | 35 | $23–$40 |
| Female | 35 | $19–$32 |
| Male | 50 | $78–$146 |
| Female | 50 | $57–$105 |